Sectors we serve:
Specialized in Horizon 2020, Erasmus+, CoSME and international R&D funds, applied research & technology development projects and technology transfer, GIS FUSION provides services in the following sectors and project topics mentioned below: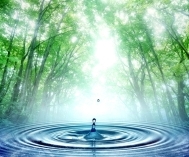 ENVIRONMENT
Environmental, Water Resources Engineering, Water, Wastewater, HydroInformatics, Hydrology and Hydraulics, ArcHydro, Stormwater, Flooding, Simulation, Information Systems for Water Management, H&H Modeling & GIS Integration.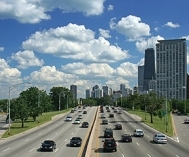 TRANSPORT
Traffic Engineering, Transportation Planning, Urban Transport, Public Transit, Telematics, Road Safety, Driver Behavior, Smarter Mobility, Airports, CVIS, Connected Vehicle, V2X Communication & Interaction, Intelligent Transport Systems ITS.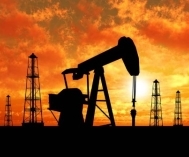 ENERGY
Energy Science/Technology, Oil & Natural Gas, Renewable Energy, Solar, Wind, Hydropower, HEPP, Nuclear, Hydrogen, Fossil Fuels, Fuel Cells, Petroleum, Pipelines, APDM & PODS, Energy Efficiency, Smart Grid, AMI, HAN, CleanTech.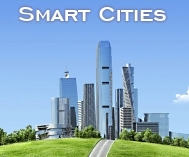 CONSTRUCTION
A/E/C, Research and Innovation in Building and Construction, Smart Buildings, Smart City, GeoDesign, Construction Informatics, Building Information Modeling (BIM), Virtual Design (VDC), Sustainable Cities, IT in Construction, Green Building.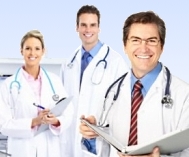 HEALTH
Health & Medicine, Public Health, Medical Technology, Healthcare, Global Health Issues, WHO, NIH, Health Informatics, Geomedicine, Pharmacology & Toxicology, Drug Discovery, Diagnostics & Imaging, Food & Drug Administration, FDA.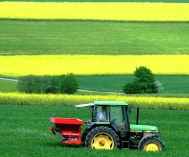 AGRICULTURE
Agricultural Research, Forestry & Forest Management, Crop Yield Estimation, Natural Resources, Aquaculture, Horticulture, Nature Conversation, Ecology, Wildlife & Fisheries, Plant, Soil, FAO, USDA, Precision Farming, Agro-Forestry.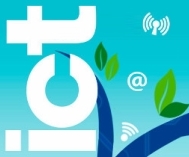 ICT
Information and Communication Technology, Future & Emerging Technologies, Database, DBMS, Software Engineering, SQL, Web Application Development, JAVA and .NET Software Development, Wireless and Mobile Computing.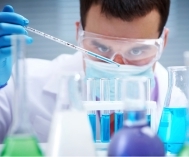 BIOTECH
BioScience, BioEconomy, Food Science & Technology, Biology, BioTechnology, BioInformatics, BioEngineering, BioChemistry, Genetics, Genomics, Molecular Biology, Food Quality & Nutrition, Food Safety, Ocean Biome, BIO.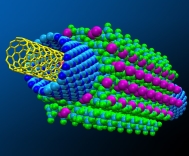 NANOTECH
NanoScience, NanoEngineering, NanoMaterials, NanoTechnology, Advanced Materials, Composites, Graphene, Smart Materials, SPIE, Optics, Photonics, MEMS, NEMS, Plasmonics, Liquid Crystals, Fiber Polymer, Laser, Optical Sciences.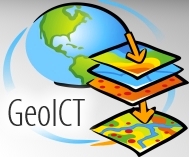 GEOSPATIAL
Geo-ICT, Geospatial Computing, Spatial Databases, Spatial Data Infrastructure, INSPIRE & EULF, European Location Framework, FGDC, GeoPlatform, GeoPortal, National SDI (NSDI), MetaData, ArcGIS, Arc Hydro, OGC, LiDAR.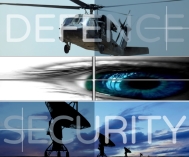 SECURITY
Defense Research Projects, ISR, DARPA, Intelligence, Surveillance, Reconnaissance, Cyber-Security, Risk & Emergency Management, Natural Hazards, GEOINT, Access Control, Cryptography, Cryptology, Critical Infrastructure Protection.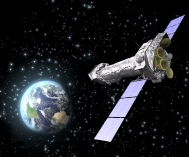 SPACE
Space Science and Technology, Planetary Exploration, Robotics, Space Life & Physical Sciences, Satellite Communication, Space Law and Policy, Remote Sensing, GEOSS Earth Observation, Image Processing, Space Engineering.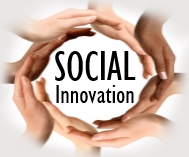 SOCIAL SCIENCES
Socio-Economic Sciences and Humanities (SSH), Science with and for Society, Competitiveness in a Knowledge Society, Quality of Life, Tackling Cultural & Societal Challenges, E-Government and Innovative Governance Processes.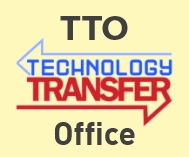 TECH TRANSFER
Technology Transfer Office (TTO), Intellectual Property Rights (IPR), Patents, Utility Model, Trademark, Knowledge-Based Capital, WIPO, Sharing, Licensing, Valorisation, Commercialization, Technology Brokers, Assessment, Valuation.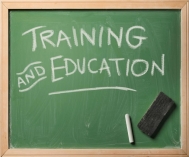 EDUCATION / CULTURE
Education & Training, Knowledge Management, Lifelong Learning, Primary, Secondary and Higher Education, Colleges, Universities, Vocational and Technical Schools, Cooperation b/w Institution, School & Business, Work & Study Abroad.